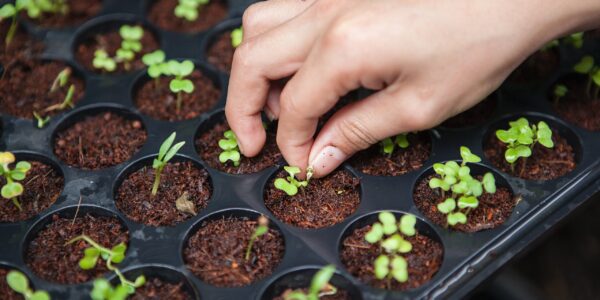 We believe that best quality of naturally grown food should be available to everyone. The most energy giving food in the world is able to cure you and at the same time make you feel better to be UP for Exercise, Work, Play and Enjoy each moment of your life ! So we farm pick the richest produce from healthy farms and true farmers.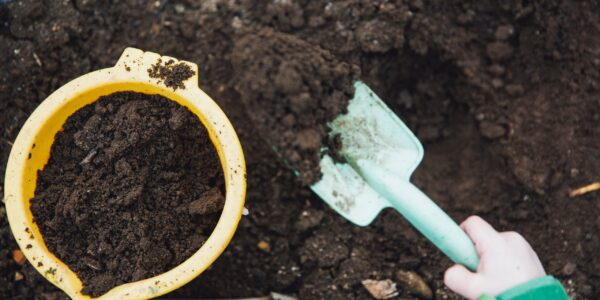 We go the extra mile by selecting the Naturally Practiced farms and providing you Only with what passes our quality test! We do not test products for some people or even most people. We test them for every single person! We work with Organically Certified Farmers (Our Heroes !) so as to keep our ecosystem healthy while providing you the best nutritious produce direct from farms!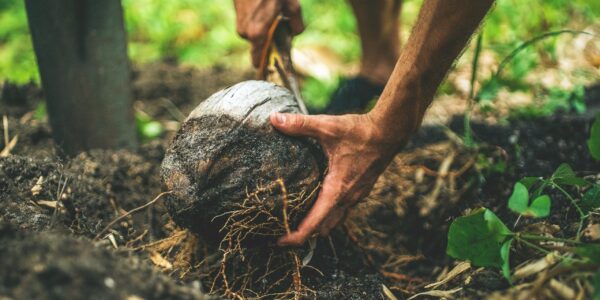 OrganiKrishi provides 100% natural, hand-picked products, packed with kindness by our Heroes! We guaranty the world & the best produce which can heal, nourish and bring happiness back in your life. So, let's take a step to make ourselves healthy and our environment a better place to live for us and coming generations!
National Accreditation Board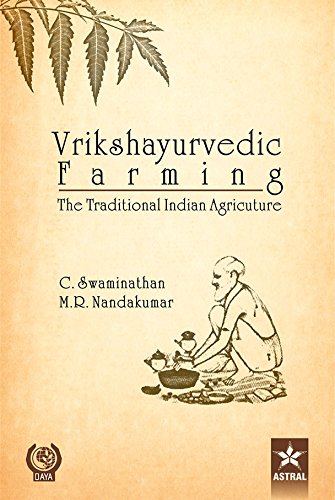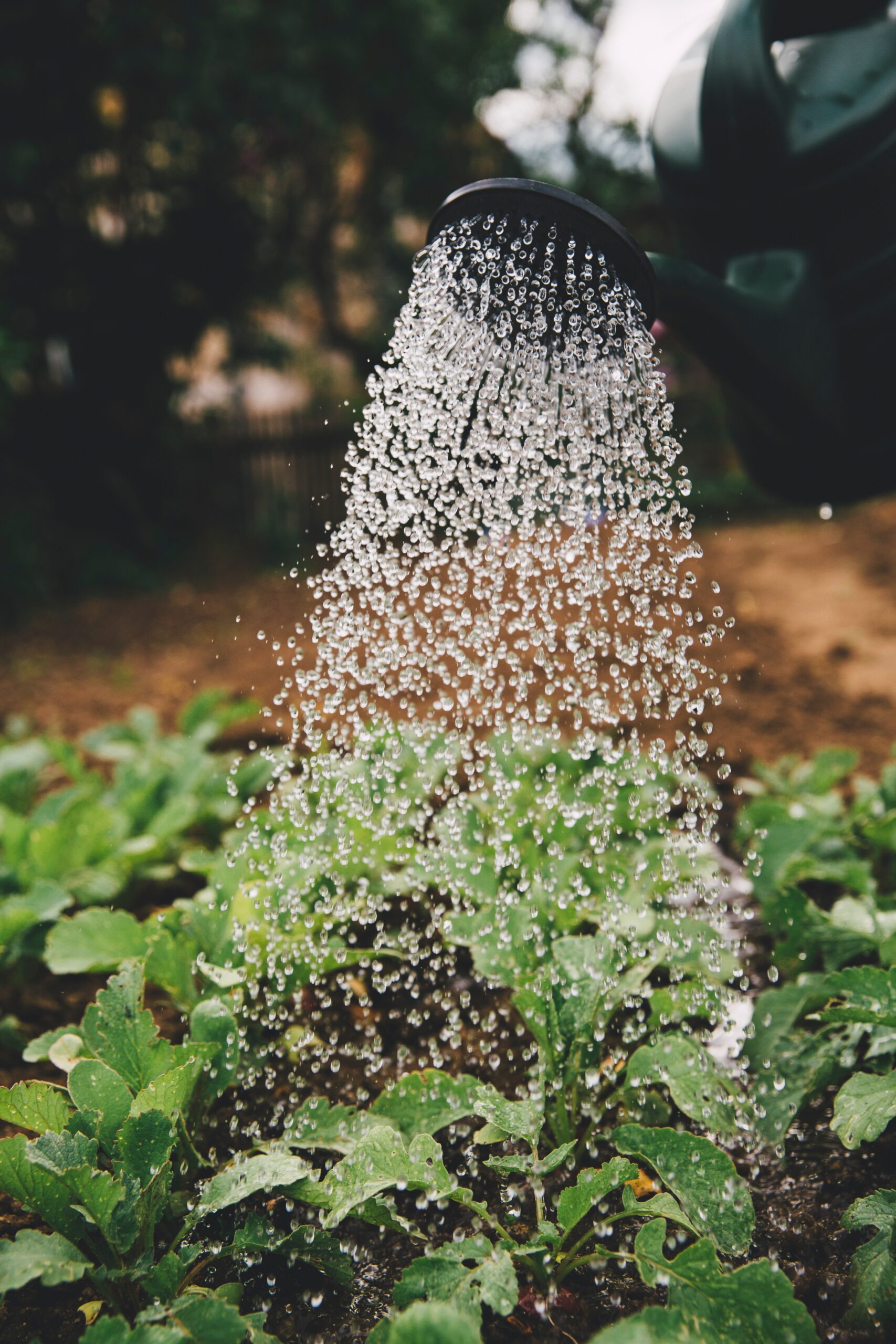 The industrialization of agriculture began after World War II, as a way of addressing global hunger.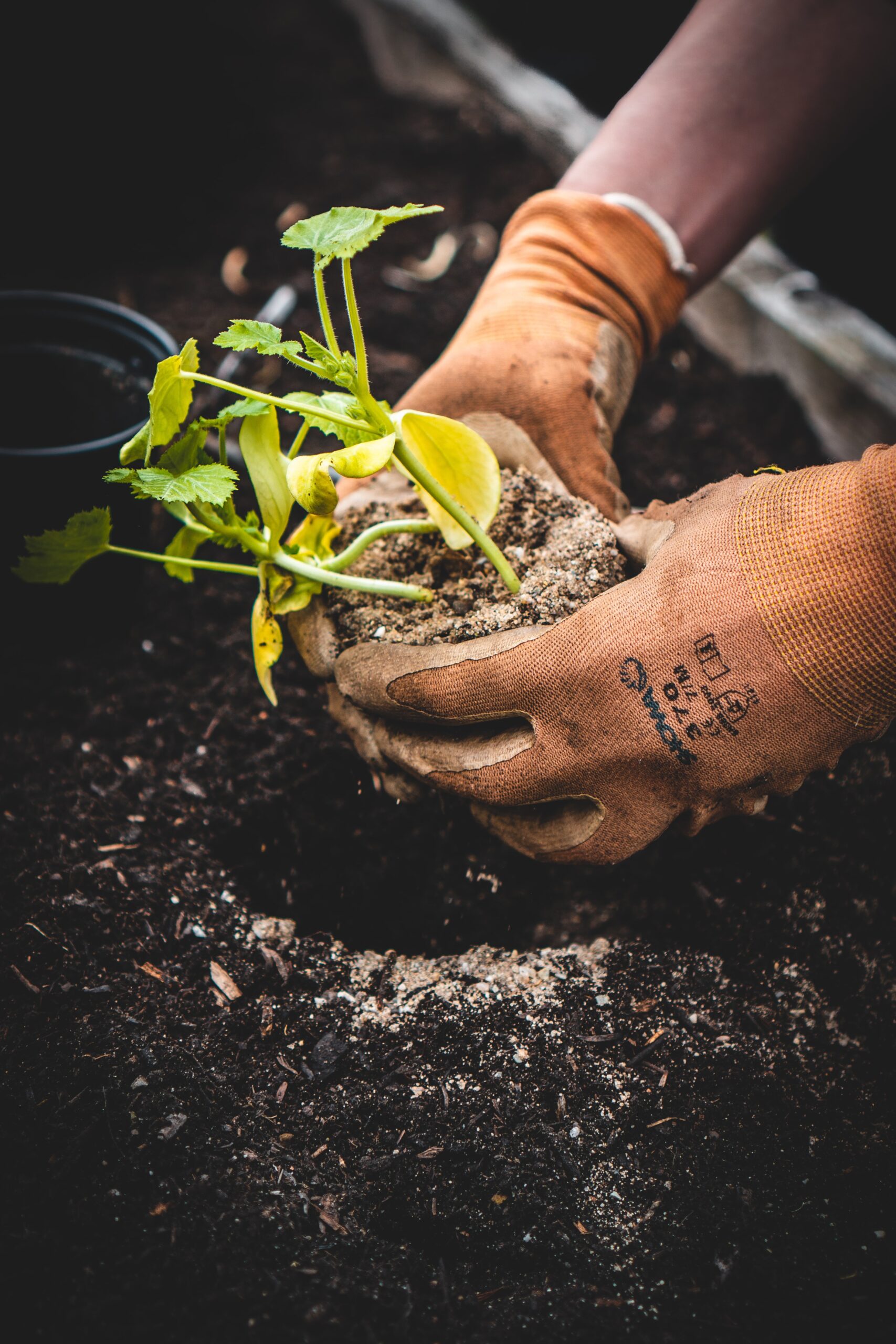 Zero-Budget Natural Farming (ZBNF) is a holistic alternative to the present paradigm of high-cost chemical inputs-based agriculture.
"Amazing product organi-krishi"
"I m using organikrishi products from a long time "
"awsome products at reasonal prices"
"Great Product with natural aroma,.. One must try.."
"Authentic honey.Taste is too good.Nicely packed .Must buy. My mother is using this (she is diabetic), though in prescribed quatity.She too liked the product very much."
"Good Quality honey
This product is really good "