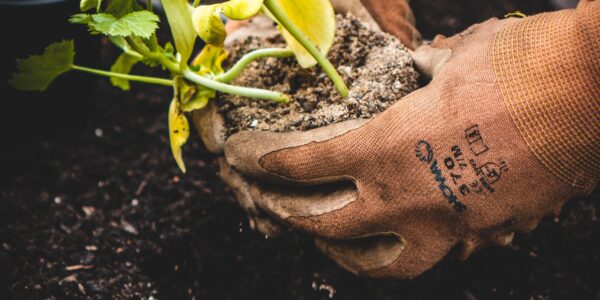 1. For improvement of entire ecosystem be it Human beings, Wildlife, plants, groundwater, Lakes, Air!
2. To give healthy environment to our next generation.
3. To prevent the risks of physical ailments among us such as Heart Attacks, Cancer, BP and even Strokes.
4. To live Healthier and Energetic life !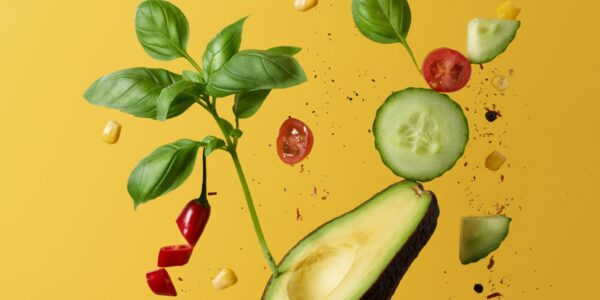 1.  We are helping farmers to meet the highest standards while doing Organic farming for Us. 
2.  We're leading the way on the environment and helping our farmers keep pace by growing only nutritious Organic fruits and vegetables.
3. To spread awareness among people to buy healthy food and eat only organically grown products.
4. We are investing in Organic farmers to improve their economical conditions!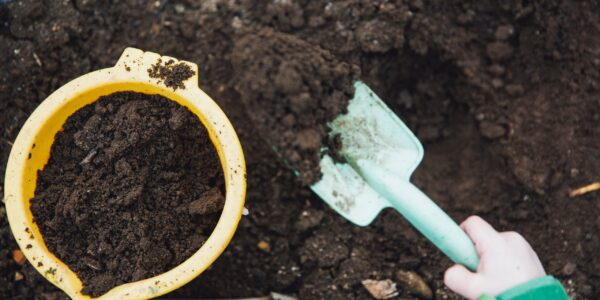 We are a team of highly experienced people from different backgrounds be it Farming, Information Technology, BioTechnology, etc…..working with a common goal of providing the best quality of organically grown products to the world !
Founder
" Organic is the best way of living "
Co-Founder
"Organic is the best way of living
Co-Founder
"Organic is the best way of living"
Worldwide Shipping
Best Quality
Best Offers
Secure Payments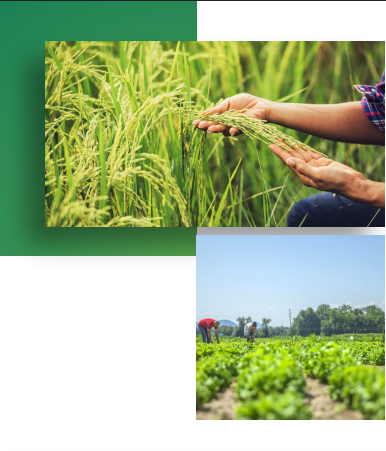 We Encourage Natural Farming
We are working with Organically Certified Farmers,

practicing Integrated Farming, whose produce are 

chemical free, pesticides free, insecticides free 

and 100% pure and fresh. 

We are encouraging cow based farming across 

the country to increase the Fertility and the 

Carbon percentage of the soil, facilitating better 

nature and biodiversity for Future Gener

ations.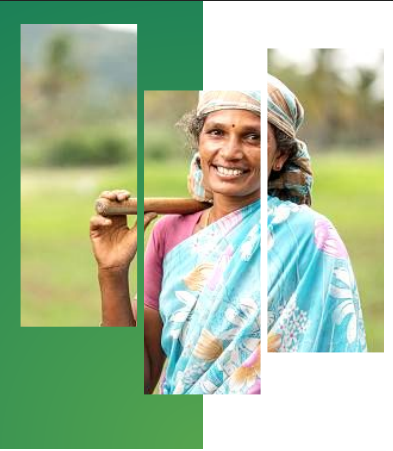 We dedicate first section to women
Our workers and farmers largely comprises
of women who are dedicating their love to
every product you get. Women being our constant supporter in every form, be it a mother, wife, daughter or sister, are always in priority for us.
We are substantially elevating the lives of women by giving them opportunities to work with us on a mission.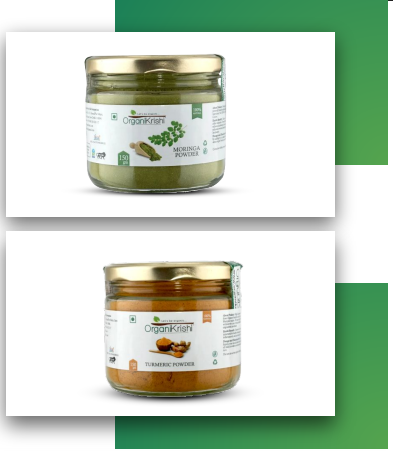 Farm Fresh Produce into Daily-use Products
We provide 100% Natural and Organic products from true farmers directly on your table in a glass-jar packaging. We test our products as per FSSAI standards in NABL accredited labs to deliver you the most Nutritious, Healthy and Hygienic Products.
To uplift all the the
farmers practicing organic
farming by aiding them
economically.
To enhance the quality
of our customers' life
by delivering 100%
natural products.
To heal mother Earth by
maintaining the C:N
ratio of the soil.To heal mother Earth by
maintaining the C:N
ratio of the soil.
Why To Choose OrganiKrishi?